WHY
Mount Sinai

products ?
Inspired by the sacred mountain of St. Catherine in Sinai Egypt, known for its rare, curing, and virgin herbs that treat many diseases. we are bringing Biodynamic products (Demeter) which are considered high-standard of organic products to the Canadian Market. These products are currently not widely available in Canada. We know how much Canadian consumers appreciate all organic goods and believe that our products will fulfill consumer needs in the fast-growing organic world.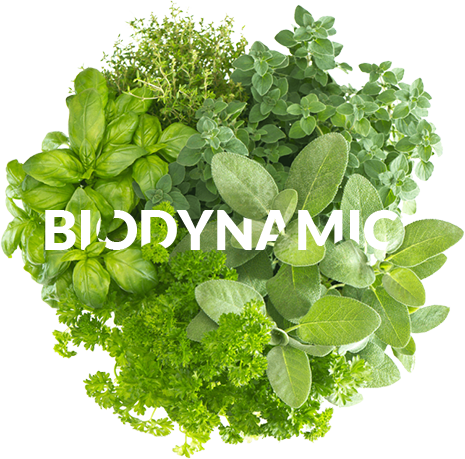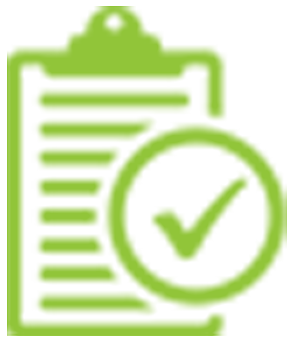 Health Canada approved. Manufactured in Vancouver in our CGMP-compliant facility with love and care.

USDA certified organic, third-party verified for heavy metal, microbiological contaminates, pesticides, fillers & allergens.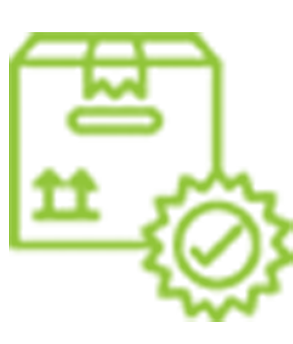 Traceable botanical extracts standarized by our experts to guarantee consistent potency and efficacy in every batch.
We Started

Mount Sinai

as a solution for people like us
who are looking for ways to reduce the chemical content in our lives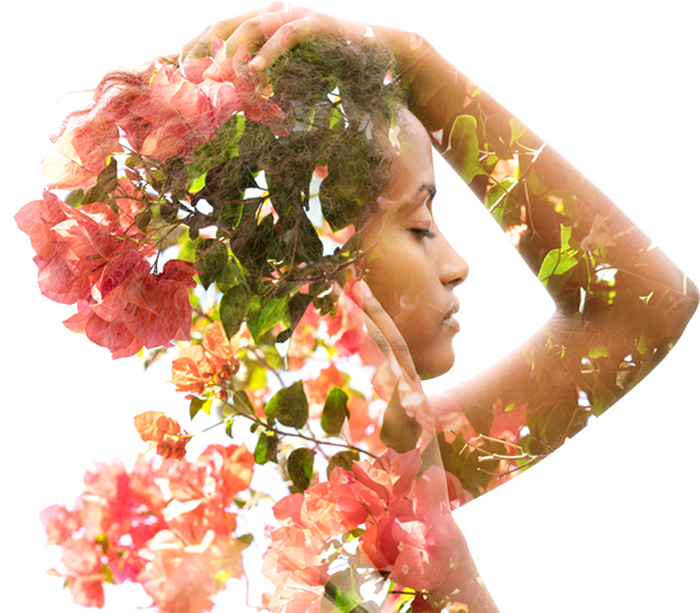 WHEN YOU USE IT, YOU FEEL IT!
With Mount Sinai, you experience Well-being with every sip. Steeped in 100 years of tradition. mount Sinai tea goes right to work to promote a wide range of health and weallness benefits. You will feel a unique sensa-tion in your body as you drink a cup. It's a feeling you'll savor-one that never goes out of style .
Get in touch with us to get all that is new and to receive our offers and the latest products